I'm a wedding photographer in Bend so I have the opportunity to work closely with the dress shops here. Each dress shop has a unique selection, and it can be hard to know where to go when you start looking for your perfect wedding dress. Please note that these are not in any specific order. I will be sharing the factors that makes each of these amazing bridal shops unique and help you choose the right one for you!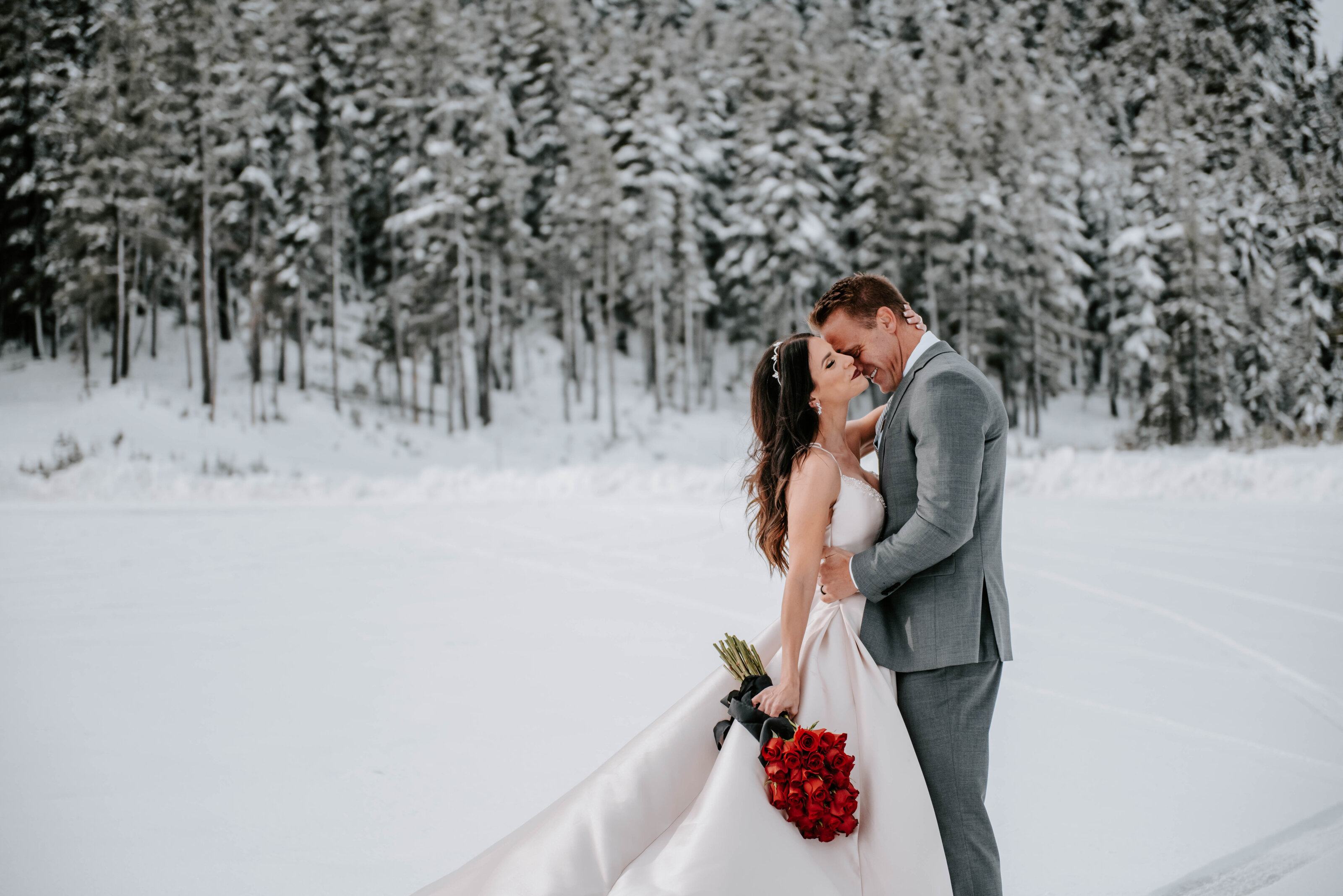 The Bridal Suite
As a wedding photographer, the Bend Bridal Suite is one of my go-to's. They have an array of gowns and designers that range in style from sleek elegance, to contemporary boho. The thing that I value the most about The Bridal Suite is that they are very hands on. They take your style, your figure, and your vision into consideration and they will help you pick the perfect dress and tux!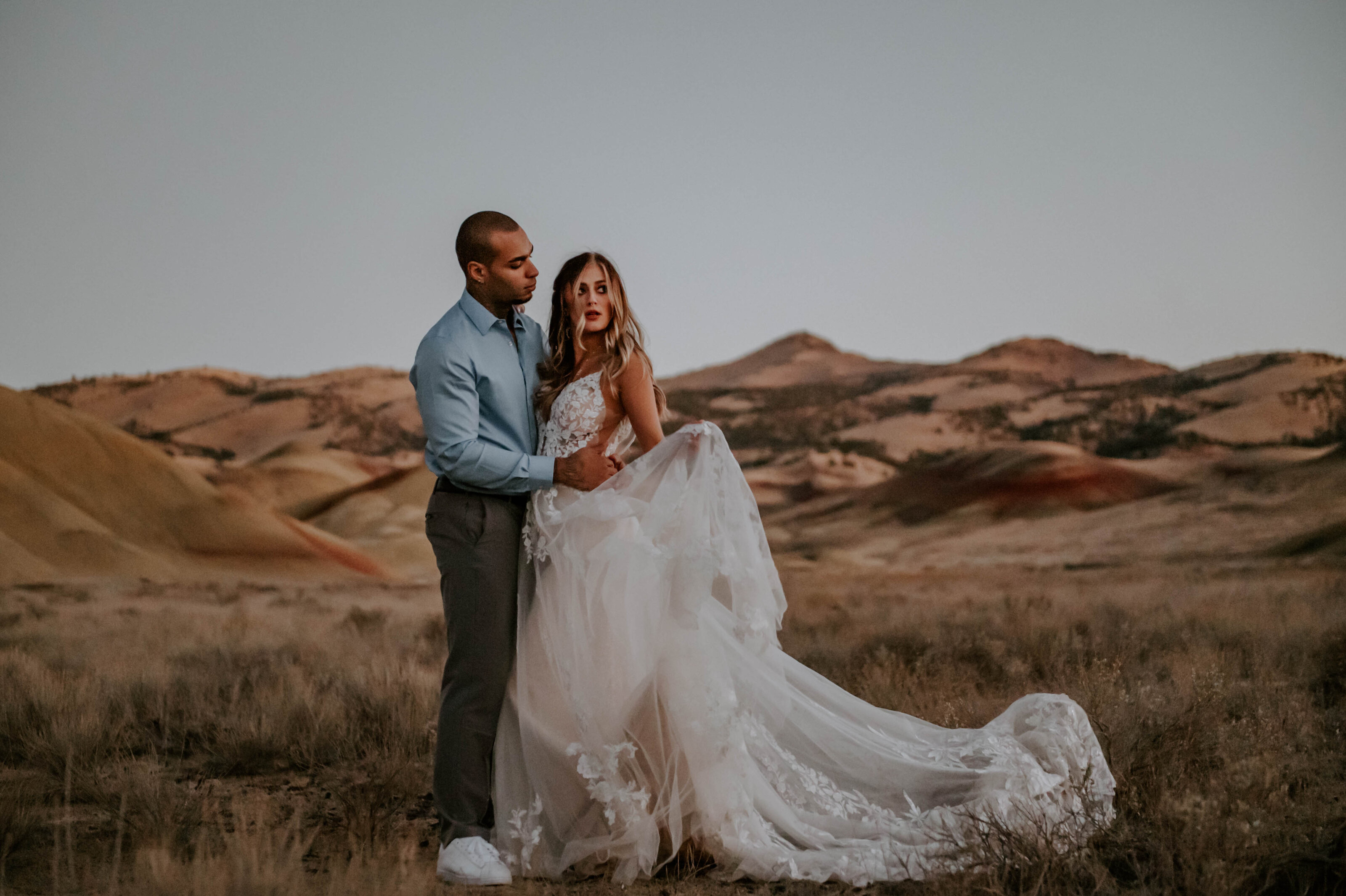 The Bespoke Bride
Bespoke is a paradise for the free-spirited and boho couples. They specialize in unique and trendy gowns that will make wild hearts swoon. As a wedding photographer here in Bend, I always go to Bespoke when I want the boho vibe. With everything from hats, crowns, and gowns, they've truly turned themselves into a haven for the modern couple!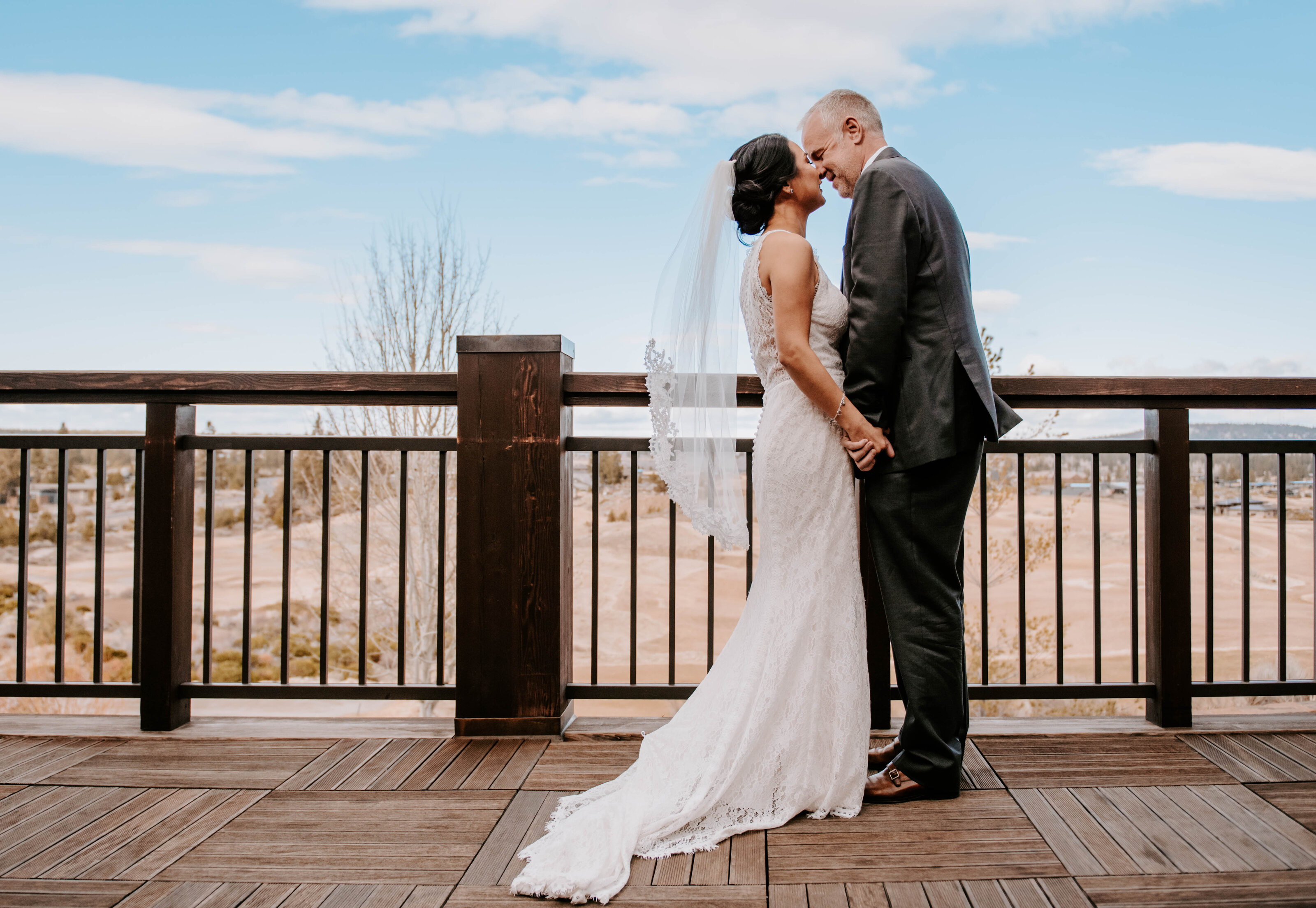 Bella Brides
Bella Brides is a boutique shop that offers an array of gown styles. Being a wedding photographer in Bend, I get all the info about my couple's vendors and I've never had a bride that got a dress here and didn't rave about the experience. They have nearly 150 five-star reviews on google and it's not hard to see why!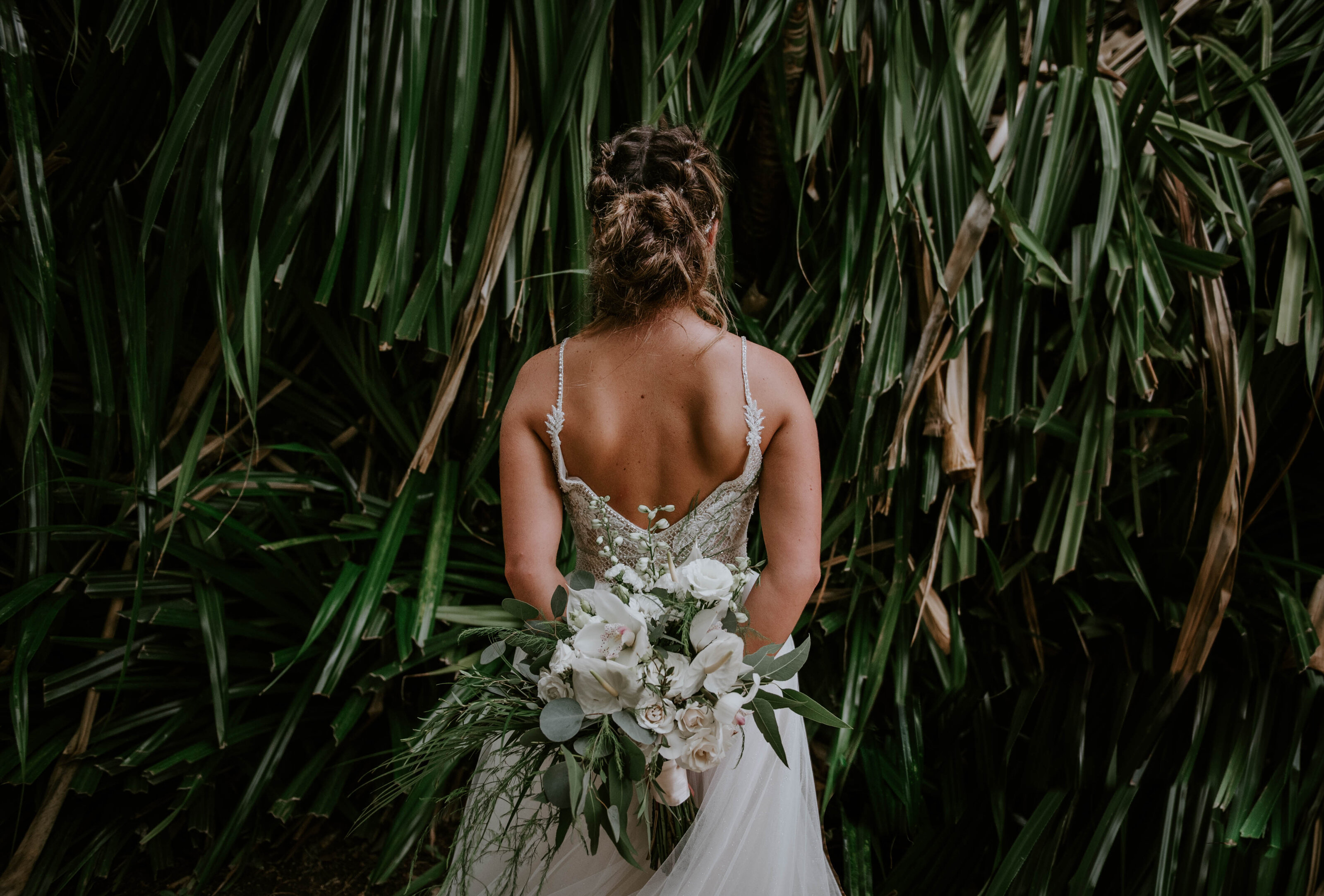 Cordially Invited Bridal
Cordially Invited has been rockin' the bridal game in Oregon for over two decades. They pride themselves in being the most size inclusive bridal shop in town and they carry over 400 sample dresses! I also pride myself in being an inclusive wedding photographer here in Bend, so I absolutely love their message and their inventory!
Click here for the blog about 17 Must Have Songs for your Bend, Oregon Boho Wedding.